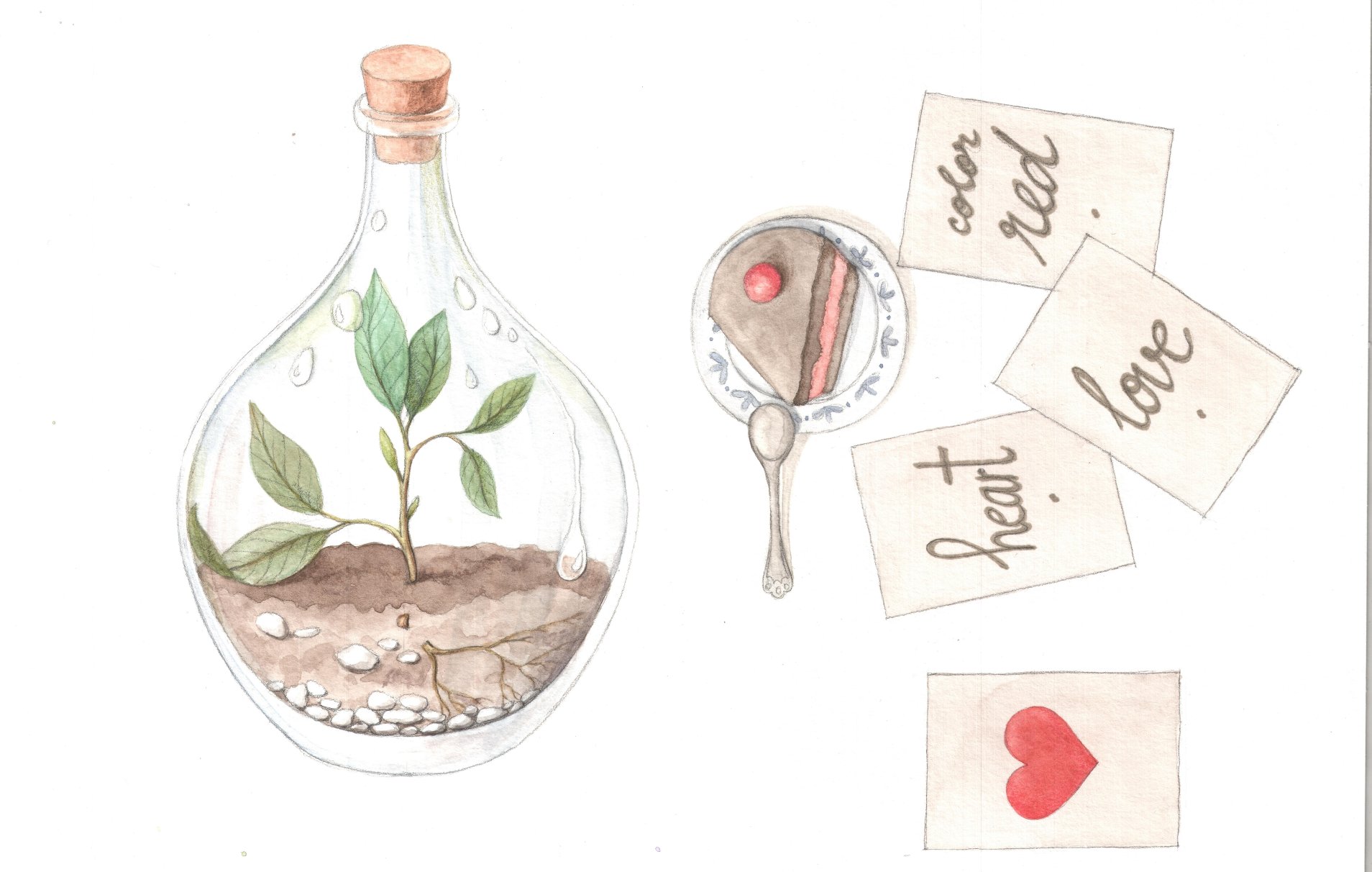 When Albert Einstein was four years old, his father showed him a magnetic compass. The adult Einstein later said that this compass filled him with a desire to figure out the mysteries of the universe. Essentially, this experience activated his genius and started him on his journey toward the discoveries that would make him one of the towering figures in 20th-century thought.
Similarly, when Yehudi Menuhin was almost four years old, his parents took him to a concert by the San Francisco Symphony Orchestra. The experience so enthralled him that afterwards, he asked his parents for a violin as a birthday present. And he said he wanted the violin soloist they had heard that evening to teach him to play it.
Crystallising experiences and paralysing experiences are two key processes in learning.
Crystallising experiences – a concept originated by David Feldman at Tufts University and further developed by Howard Gardner and his colleagues – are the "turning points" in the development of a person's talents and abilities. Often, these events occur in early childhood, although they can occur anytime throughout the life
span.
Crystallising experiences are the sparks that light the brain and start its development toward learning.
Conversely, scientists use the term "paralysing experiences" to refer to experiences that "shut down" a person's intelligence. Perhaps a teacher humiliated your child in front of their classmates when she/he showed their drawing during art class, and that event marked the end of a good part of her/his artistic development. Possibly, you, as a parent, yelled at your son or daughter to "stop making a racket" on the piano, and so they never went near a musical instrument after that. Or maybe you, as a child, were punished for bringing your "messy" leaf collection, or insect collection into the house, without any acknowledgment of that spark of a naturalist that you were displaying.
Paralysing experiences are often filled with shame, guilt, fear, anger, and other negative emotions that prevent our brain from growing and thriving.
What we and our children are experiencing these days could be crystallising or paralysing for our children. Keeping the TV permanently on to hear the news might be an ordinary thing for your brain, but for your child, it could be a paralysing experience. Being super busy with worries and not teaching our children a new daily routine in times of pandemic could be a paralysing experience. Being permanently fearful, disoriented, and not having conversations about the situation with your children could be a paralysing experience.
So, how about turning the current pandemic into a chance to promote or develop our children's brains and wellbeing. To help spark their special talents and strengths, maybe we could:
Facilitate access to resources or mentors online: a chat with a real book author, a conversation with an entrepreneur or business person, a conversation with a developer; an online course on safety and security online, an online course on what gaming really is and why only playing online games is not sufficient to become a game developer.
It could be the right moment to buy that violin, piano or another instrument, as musical intelligence might be their thing. Invite them to watch historical, cultural and artistic movies together, and then research the accuracy of the historical facts.
If your child has demonstrated "proclivities" in mathematics, challenge her or him do develop a math boardgame and play it together.
If you can stay on a farm during the pandemic, they might well have a great opportunity to develop certain aspects of their naturalist intelligence. Invite them to explore something new each day. For example, you can have an Insect Day, Sky Day, Earth Day, Birds Day, etc.
Take the time to find out as much as possible about each other using conversation-starting questions. Here are the cards from the How People Learn game, as an example.
All illustration are from How People Learn book. You can get it here.
Our home is a representation of our mind, body, and spirit. In many ways, there is a connection between all of these energies. When our environment feels good, it helps us to feel good. Also, with the beginning of Spring in the Northern Hemisphere and Autumn in the Southern Hemisphere, we feel the changing of the seasons. Use the time of Equinox as an opportunity to discuss nature, but also as a great moment to do a team-cleaning-the-house sprint.
This is also a great moment to rearrange their learning space and start a self-learning journal. This could be a simple journal where they make notes of all things learned during the day or emotions and discoveries they made by observing more closely family members.
Make this a time for crystallising experiences. Share your ideas with us so that we can all help our children rediscover learning beyond the classroom.
Do you find this article helpful?
Share and help others improve their learning:
Congratulations!
Your brain just created new synapses
through the knowledge you aquired
Continue reading to expand your brain: